Peru trips
On the individual trip Best of Peru, several modules are offered in southern Peru. The round trip Peru aventura also leads to some lesser known destinations.
Best of Peru
On the trip Best of Peru several modules can be combined with each other. The offers are concentrated in the south of the country. They also include the attractions Cuzco, Machu Picchu and Lake Titicaca.
Module Cuzco and Machu Picchu:

In the former capital of the Inca Empire, there are a number of sights from different eras of its rich history.

Machu Picchu is considered the most important attraction and is one of the big highlights of any Peru trip.

Module Hiking:

In addition to the Inca Trail, there are also a number of other interesting hikes around Cuzco and in southern Peru.

Most hikes are multi-day tours.

Module Arequipa: The white city in Perus south has a beautiful old town. There are many possibilities of interesting trips around Arequipa. The most spectacular is a visit to the Colca Canyon.
Rainforest Lodge Tambopata:

Near the town of Puerto Maldonado is the Tambopata Nature Reserve.

Starting from a lodge in the rainforest, you can go on excursions where you can find and observe caimans, giant otters, macaws, monkeys and many other animals.

Lake Titicaca:

A day trip takes you to the Uros Islands and Taquile Island.

The remarkable Isla de Sol on the Bolivian side of the lake can also be visited.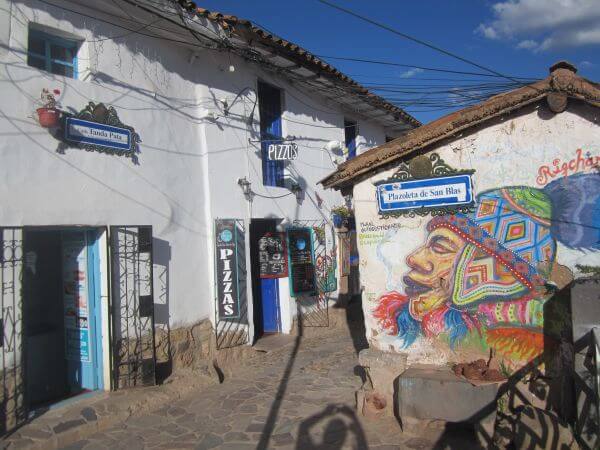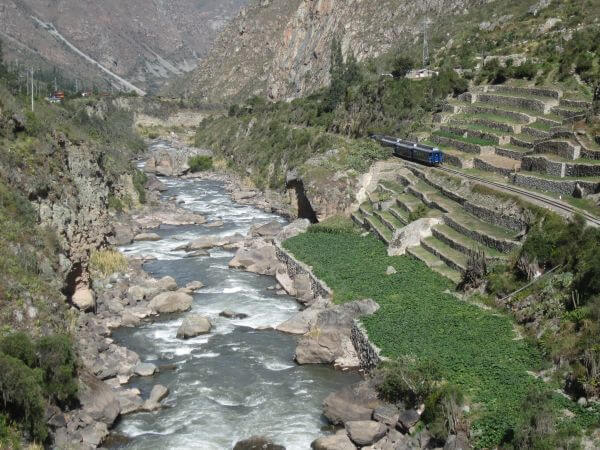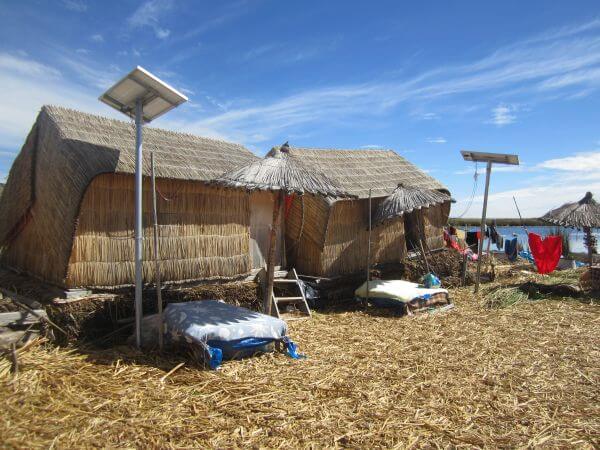 Peru aventura
The round trip starts in Lima and visits the lesser known but interesting cities of Huancayo and Huancavelica. The program also includes a visit to a school project in the small town of Puquio. School materials will be handed over there as a donation.
Several days are spent in Cuzco and the surrounding area. 2 days are dedicated to the visit of Machu Picchu including an overnight stay in Aguas Caliente. You can choose to spend 3 days in Cuzco afterwards with the option of day trips, or take a detour to the Tambopata Conservation Area in the rainforest.
Finally, the last few days lead to Puno and Lake Titicaca. In an excursion the Uros Islands and Taquile Island are visited. Afterwards you stay another day in the cozy homestay Luquina on the Chucuito Peninsula.