Colombia trips
In Colombia, you can take a tour of the north and the lesser-known south of the country. If you want to get off the beaten tourist track, you can visit eco-lodges around the Sierra Nevada de Santa Marta or take a trip to the Kogi. You can choose from the following Colombia trips:
Colombia clasico
On the trip Kolumbien clasico you visit Colombias most beautiful cities and the nicest villages. The highlights are:
Bogotá with its old town and two world-class museums: the Botero Museum and the Gold Museum.

Zipaquirá with its famous underground cathedral.

The two pretty little towns of Villa de Leyva and Barichara. Both places offer some sights, and you can also make great day trips.
A coffee tour at the Hacienda el Roble.
Caribbean feeling in Palomina with its beautiful beach.
Cartagena, the most beautiful city in Colombia and one of the most beautiful colonial cities in South America.
Possible extension on the island Mucura or in the natural reserve Sanguaré.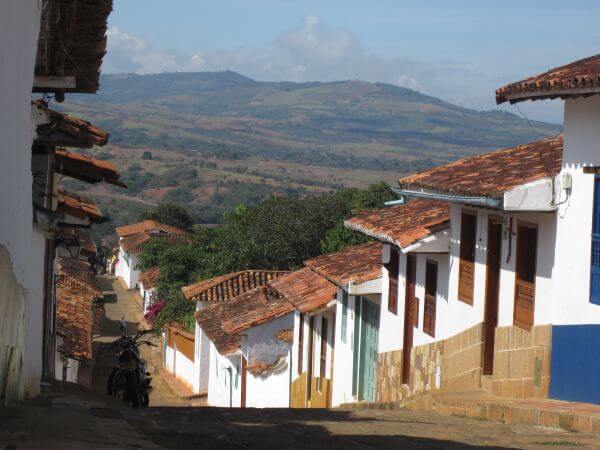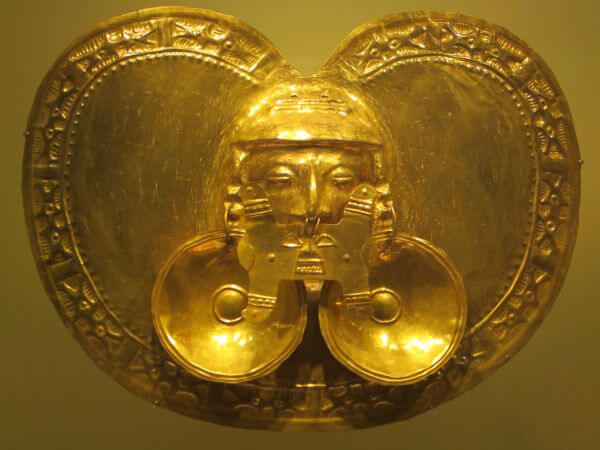 Colombia – the unknown south
The trip Colombia – the unknown south brings you to the lesser known south of the country. But here, too, there are a number of highlights, some of which are surprising:
The Tatacoa desert with bizarre landscapes and canyons.
The San Agustin excavations with hundreds of statues of animals, humans and monsters.
Popayán is next to Cartagena the best preserved colonial city in Colombia.
In Silvia and Misak you will visit indigenous groups and learn about their way of life.
The Cocora valley with the tallest palm trees in the world.
Visit and coffee tour at the Ocaso coffee farm.
Medellin, the second largest and most modern city in Colombia.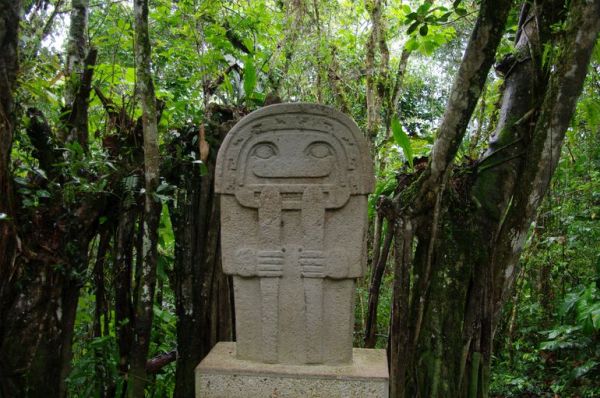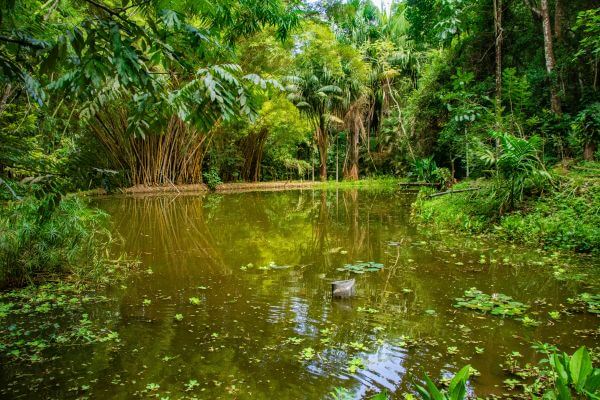 Colombia nature pure, cacoa and Kogi
The main destinations of this Colombia trip are 3 eco-projects in which you can immerse yourself in the fascinating nature of Colombia off the beaten track.
Arboledas – waterfalls, sacred plants, cocoa ceremony
Yoga Eco Village Gambhira: pure nature, places of power and yoga
Coaba: reforestation project with Eco-Lodge
Fauna, flora and medicinal herbs around Coaba
Cabo Tortuga: relaxation on the Caribbean
Extension options in Cabo Tortuga or Cartagena