Bogotá
Bogotá
is not only the capital of Colombia, but also the economic and cultural center of the country. Nestled in the high mountains of the Andes is Bogota at an altitude of 2600 m. The historic center of La Candelaria is home to the majority of the sights. Around the Plaza de Bolivar you will find cobblestone streets, impressive churches, beautifully restored colonial buildings and remarkable museums.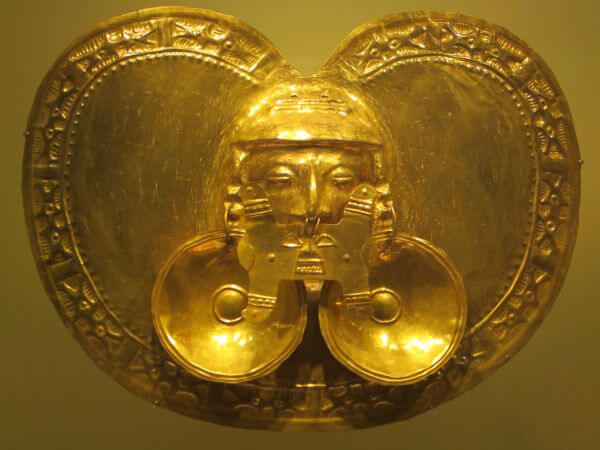 The main attractions are:
The cathedral on the Plaza de Bolivar impresses with its imposing neoclassical facade. In 1538, after the city of Bogotá was founded, the first solemn fairs were held there.

The San Francisco Church is Bogota's oldest church. Particularly noteworthy is the very richly decorated gold altar from the 17th century. Worth seeing are the green-golden ceiling frescoes.

The Museo Botero is dedicated to the most important Colombian painter and sculptor, Fernando Botero. There are also several works by international artists such as Picasso, Monet, Chagall, Renoir and Klimt.

The Gold Museum (museo del oro) is Bogotás most famous museum. The collection includes more than 55,000 gold pieces and other materials from the great cultures of Colombia.